Tests and Results
Change to Blood Test Appointments
Due to a high demand for blood tests, if you need a blood test and an additional treatment, this will need to be booked as two separate appointments
Bloods samples can only be taken in the morning as they are collected at lunchtime each day. This has resulted in fewer phlebotomy slots being available.
To combat this, we are now only taking blood samples in the morning, leaving the afternoon for other appointments such as ECGs, dressings etc.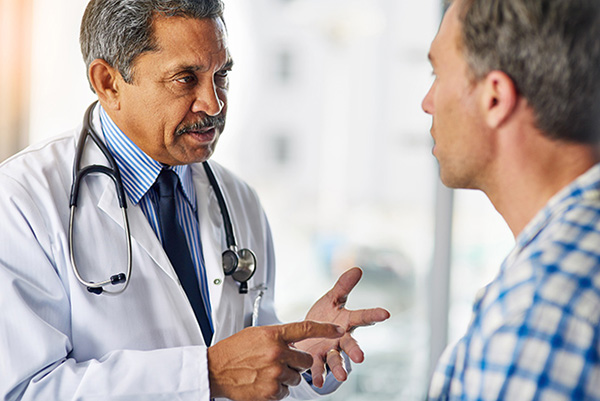 Unfortunately, this means that if you need both an ECG and a blood sample taken, it will be over two separate appointments.
We do apologise for any inconvenience.
Call the surgery now on 01580 713622 to book your appointment
Results of Tests and Investigations
We will contact you by telephone, or by letter, only if a result is abnormal and you require treatment or further investigations. You will not be contacted if your result is normal. If you wish to enquire about the results of your tests please telephone at the end of surgery sessions. The administrative staff will give results to you or you may be asked to speak to the nurse or doctor. Adults' results will not be given to anyone other than the patient, except in exceptional circumstances.
For results please only ring after 3pm.