Our Appointment System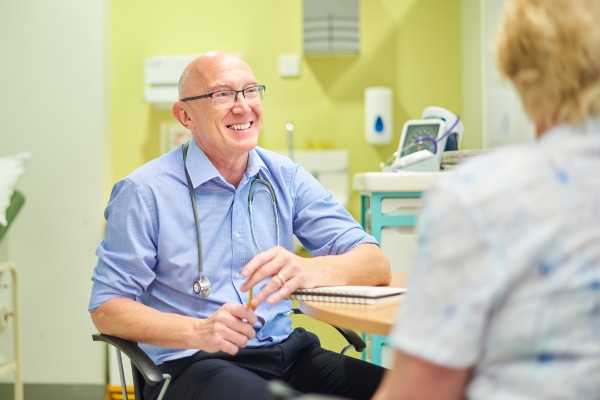 Please don't be offended if you are asked what the problem is when you ring to book an appointment.
This is called Care Navigation and it's about helping you get to the service you need!
Appointments
During the current situation we ask you to either telephone the surgery to make an appointment or there are some available to book online if you have signed up to online access using Patient Access or The NHS App
The receptionist has been asked by the doctors to ask you for a brief description of the problem you are calling in to discuss. A face-to-face appointment will be offerred if it is felt necessary.
Booking Improved Access Appointments
Under improved access Orchard End provides additional appointments on Tuesday evenings from 18.30 - 20.00.
Weald GP practices are also working together to offer patients better access to GP appointments. This means you will be able to see a GP at the Staplehurst Weald Hub on a Saturday by appointment only.
However, we need to advise you that this will not be your normal GP. With your consent they can access you notes.
They cannot issue sick notes, do online referrals or issue repeat prescriptions.
To arrange an appointment, speak to the practice receptionist, a member of the practice team or call 01580 713622.
Further Information