How to Order a Repeat Prescription
You can order your repeat medication through the following methods:
tick the appropriate box on the duplicate page of your script and then hand it in or post it.
We are now sending all prescriptions electronically to Lloyds Pharmacy, Cranbrook unless you have informed us of your choice of another pharmacy closer to home or work, or wish to collect your prescription from the surgery. However, please allow two working days prior to collection.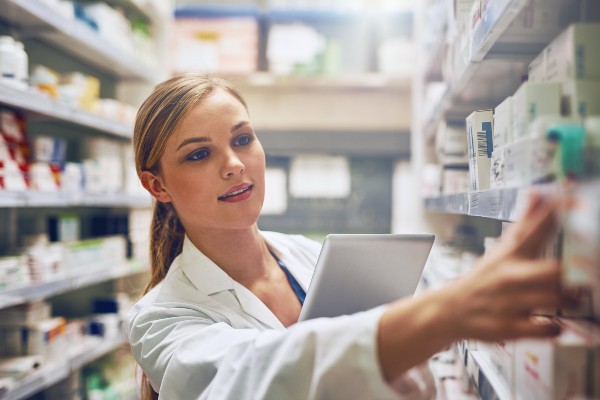 Elderly or housebound patients may, by prior arrangement, telephone for repeat prescriptions, but we request that other patients do not phone, except in exceptional circumstances, as this not only blocks the phone lines, but increases the chance of a prescribing error.
Your repeat prescription slip will have a review date on it and a reminder to see the doctor or nurse will be printed on the slip as the date approaches. Please make an appointment when requested. All patients on repeat medication must be seen at least annually.
Medication Reviews
Patients on repeat medication will be asked to see a doctor, nurse practitioner or practice nurse at least once a year to review these regular medications and notification should appear on your repeat slip.
Please ensure that you book an appropriate appointment to avoid unnecessary delays to further prescriptions.
Further Information